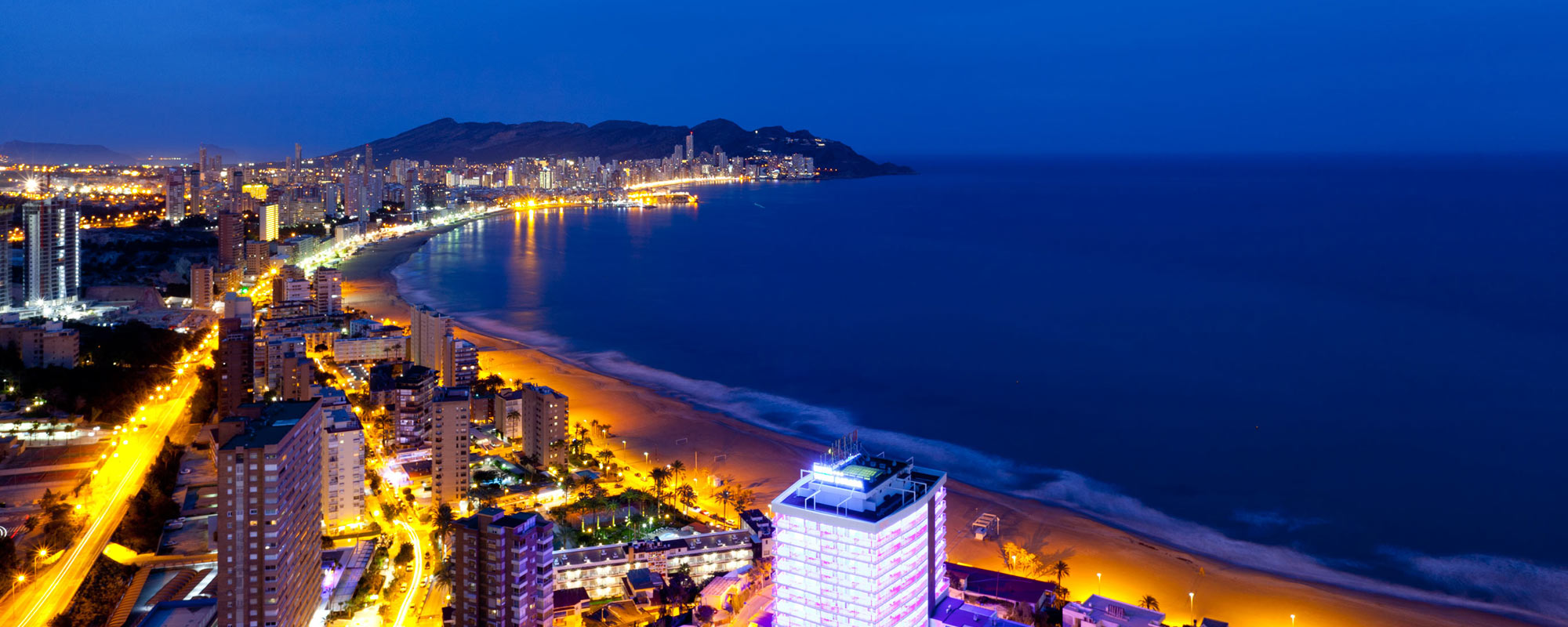 We are far away to be closer
Important information about COVID-19. Reviewed 17/04/2020 15:00h.
Due to the state of alarm that we currently have in Spain, for the security and safety of our clients and workers, the best decision is to keep our establishment of Alameda Hotels closed until new advice.
We thank you for your cooperation and we trust that we will come back stronger after COVID19. We are really thankful to all the professionals that are keeping themselves up to date with a continually developing situation. The health service, security agents and supermarkets are all working together to keep all of us safe.
We are still working
Right now we are developing protocols and security and hygiene measures in all of our
departments so that you can enjoy your stay in a safe environment. We want to ensure overall that you enjoy your vacation.
ABOUT FUTURE RESERVATIONS

We can offer you 100% flexibility and security of cancelation if you reserve directly with us. We would like to see you again, as soon as it is safely possible.

ABOUT ALREADY MADE RESERVATIONS

What will happen if I made a reservation? It is important to remember that these measures will apply to reservations where the stay will occur at the same time as the temporary closure of the hotel.
RESERVATIONS REALIZED THROUGH DIRECT CHANNELS:

Option A: You have the option to maintain the reservation until the 15th of March 2021. How can you do this? Send us a message with the details of your reservation to this e-mail address: reservas@alamedahotels.es.

Option B: You have the option to get a full refund. If you made the reservation through this channel, e-mail or telephone, you can contact us and we will assist you. Just remember that all

enquiries will be answered according to date of your reservation. You will receive an answer as soon as possible.

O RESERVATIONS THROUGH A TRAVEL AGENCY OR ANY ONLINE RESERVATION PLATFORM:

If you have made a reservation through a third party, we ask you to get in direct contact with them so that they can help you.
Already 52 years and we will still be with you forever.
We will keep you informed.
We wish to see you very soon,
A big hug to all of you from all our team of Alameda Hotels.